Hello, we are BetterFly Media
We are a data-centric media agency, operating on Georgian market since 2009. We are part of Betterfly Group, the biggest communication holding agency in the region. Our work helps brands meld in with local culture and engage with consumers in their daily lives. Our work stands on powerful data analytics that enables brands to increase their return on invested media budgets.
We believe, without in-depth analyses and precise omnichannel measurements, campaign spending is just a cost, while through thorough data collection and mining it can be converted into valuable investments.
Statistics
The Beauty of Sophisticated Data
We collect, aggregate, and steadily measure campaigns – converting sophisticated reports into beautiful and intelligent charts. We use in-house crafted methodology, industry-tailored algorithms and statistical methods to identify patterns in data, thus answering all marketing questions. We constantly innovate and develop reliable technologies that use new channels and reimagine existing ones.
Learn more
Data Collection and Reporting
We created an online real-time dashboard tool based on two audience measuring data providers – TV MR GE (Nielsen Research) and TMI Georgia (Kantar Media). We collect stats from these two sources, produce live data, and aggregate in dynamic reports. Charts make the information easily and seamlessly consumable. This solution helps our clients understand campaign results on daily basis and make quick decisions. Other than ongoing campaign reports, our clients have access to overall market trends, which are widely used to identify patterns and plan future campaigns.
See more
Team
Our team combines experts from the media, advertising, and technology industries. Multi background experiences help us find the right solutions to diverse challenges. Our collaborative work results in collective intelligence. Non-standard work and permanent growth help us stay on the edge of innovation and global trans.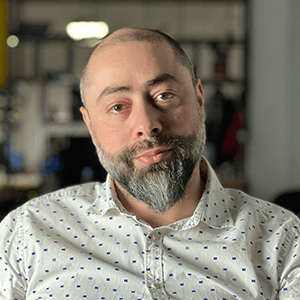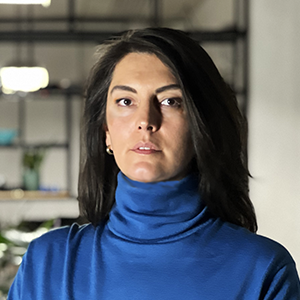 Rusudan Berianidze
Media Director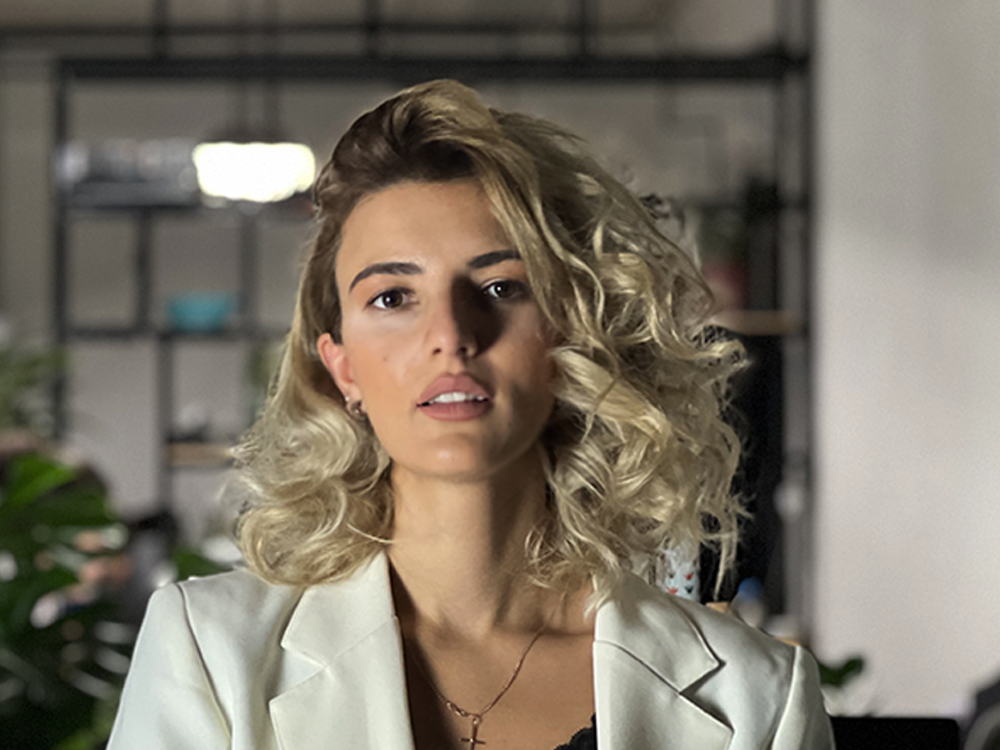 Maka Kapanadze
Media Manager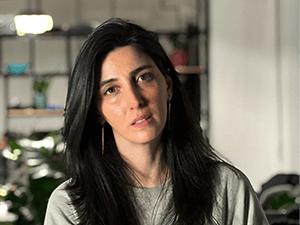 Tatia Chirgadze
Media Manager
Partners
We feel lucky to have the opportunity to work with numerous local and international brands across multiple industries. We are eager to work with your brand, respond to your unique requests, and help your company to grow returns on media investments.
contact
Keyword Dictionary
We pride ourselfs on being the only media agency in Romania to publish this information along with our views on the current media market. This says a lot about who we are, what we do and how we do it. Passion, dedication and professionalism (not to mention countless hours of data mining and analysis) is what we put into each edition of our media fact book.